See the world through a different lens.
A photograph is more than just a moment. It tells a story, it captures a point of view. It's amazing how much you can fit into just one snapshot, into just one hundredth of a second.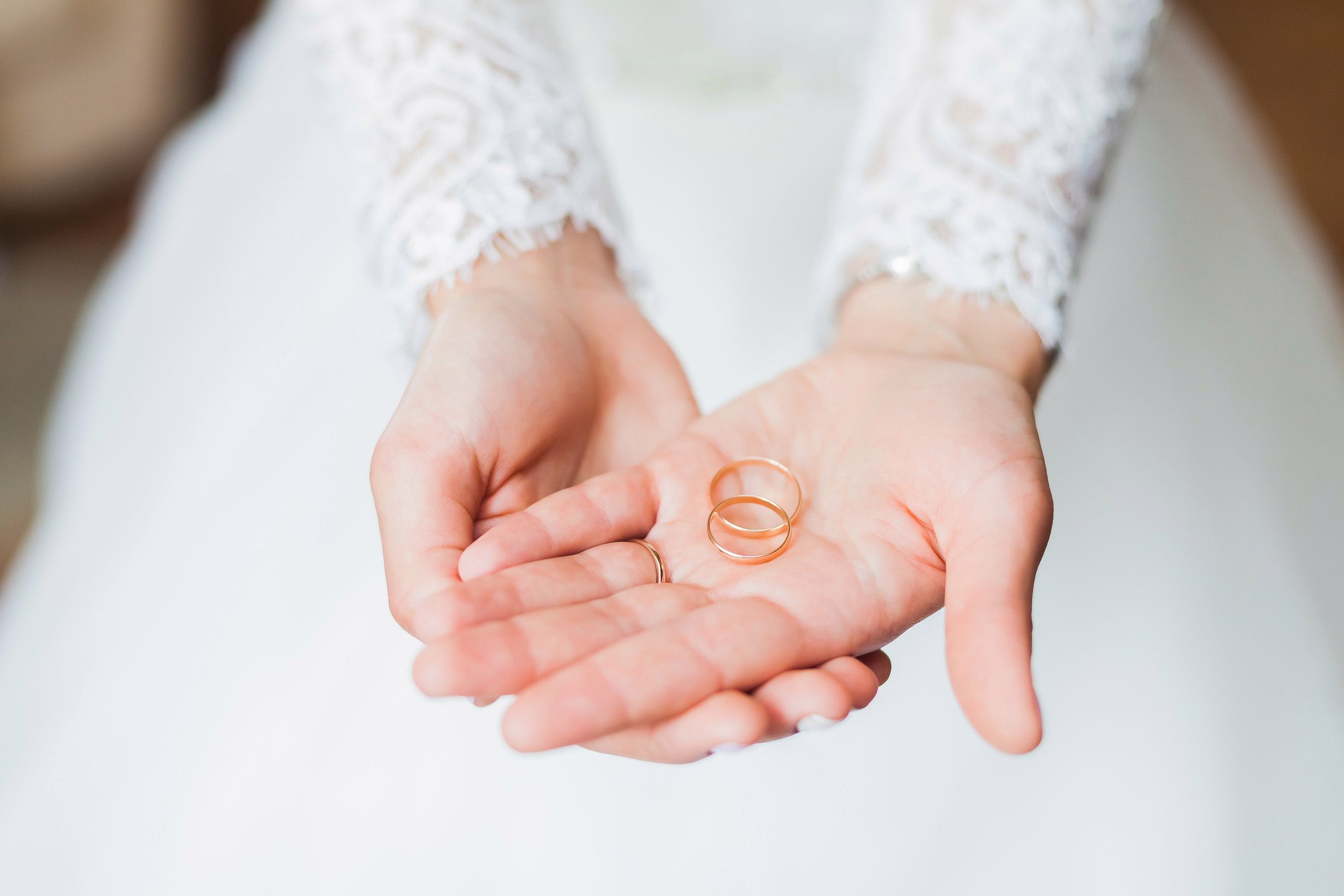 Our Story
Like all great things, we started small. We took a few like-minds with a shared vision—and ran with it. Today, we've grown into something big.
Our Mission
It's easy to do great work when you believe in what you do. That's why we're committed to helping more people like you, every day.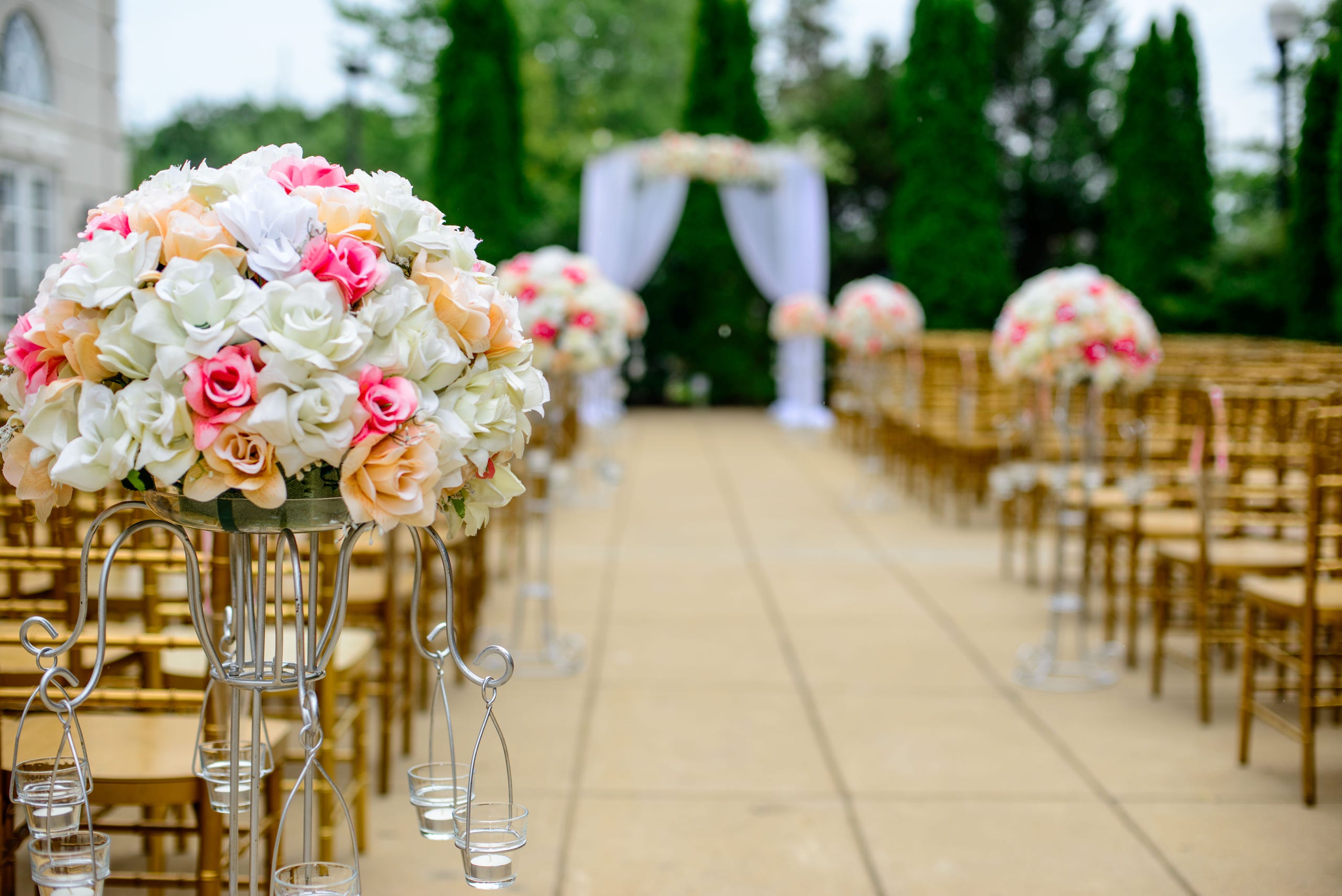 Behind every great company, is a true story. Who are we? Why did we build our business? And what makes us the best at what we do, today? Our journey has been anything but ordinary.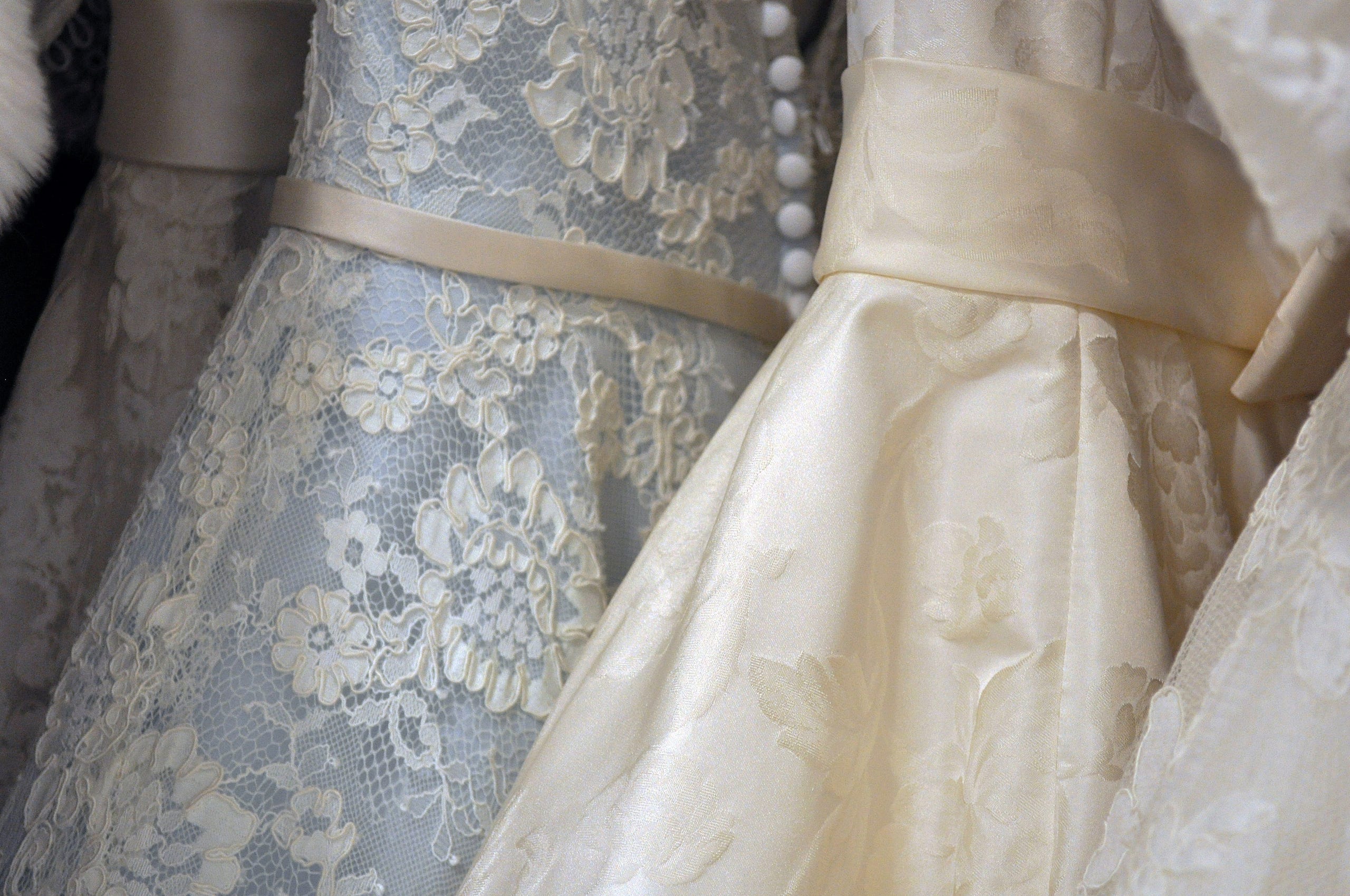 Good food has the power to bring people together. Great food keeps them coming back. All of our ingredients are locally sourced, so you can count on delicious dishes made fresh, whatever the occasion.